Quality of play will be rough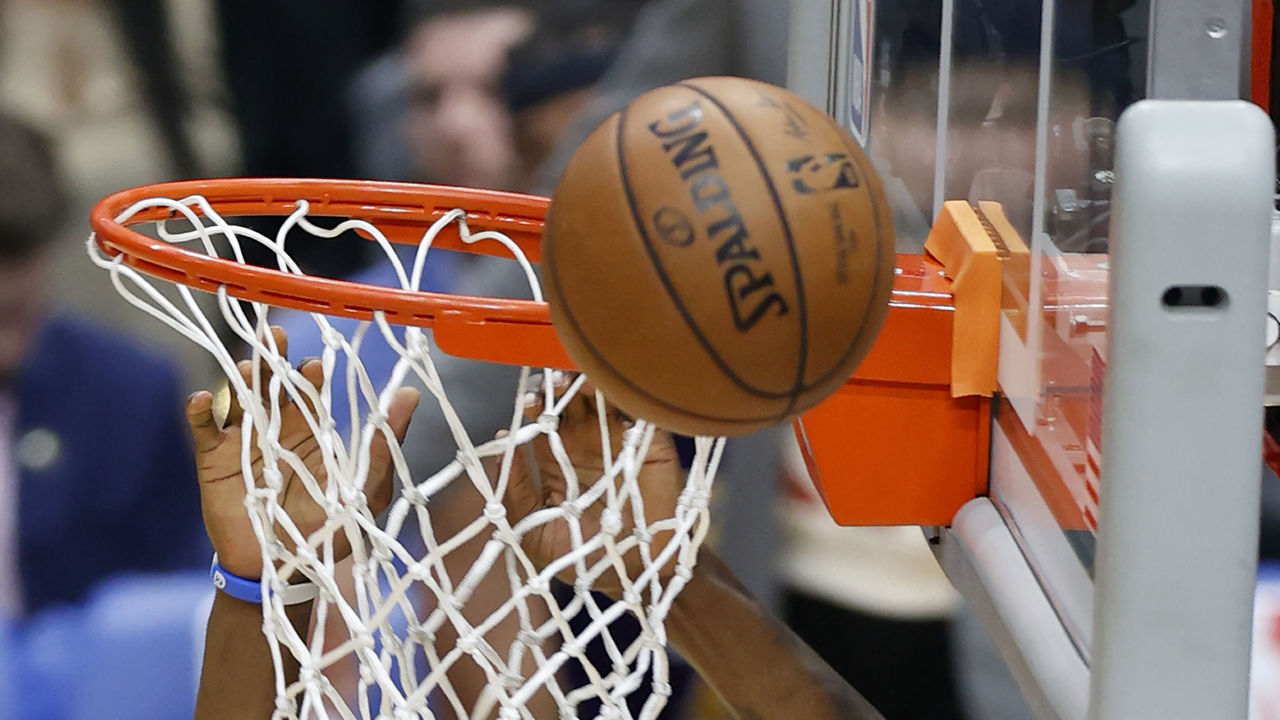 Viewers should be prepared for the worst when live NBA games return. The on-court product could very well approach summer league-levels of dysfunction.
However, instead of 20-year-old rookies and journeymen on the fringe of the league, this version will feature the likes of LeBron James, Luka Doncic, and James Harden.
Consider this: There were 109 days from the Toronto Raptors' 2019 championship win (June 13) to the start of the 2019-20 preseason (Sept. 30). Comparatively, 142 days will have passed from March 11 - when the NBA season went on hiatus - to the tentative July 31 return date.
We know many players - including reigning MVP Giannis Antetokounmpo - didn't have access to even a basketball hoop for much of March and April. And even with teams reopening practice facilities in recent weeks, players have been prohibited from working out with their teammates.
Anything that involves timing will be out of whack. Open threes will be missed, fouls will be drawn, and fastbreak passes will be heaved into the empty seats.
Someone will get hurt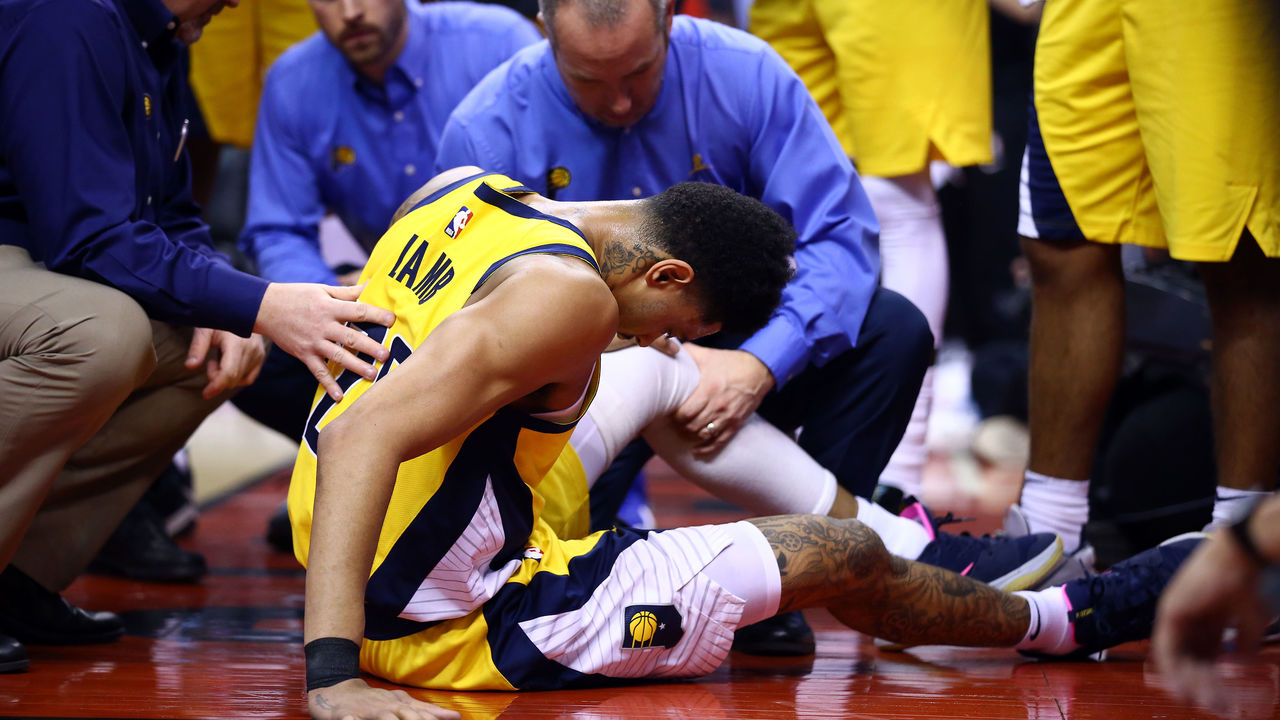 Admittedly, this sounds grim, and no one is wishing an injury on any player.
This doesn't even necessarily have anything to do with players returning to action following a period of relative inactivity. The bottom line is that injuries happen all the time under normal circumstances.
Each of the 22 remaining teams will play at least eight "seeding games" to determine their postseason placement. Additionally, there could be as many as four play-in contests - one or two per conference depending on whether the No. 9 seed is within four games of eighth after the seeding phase.
You would be hard-pressed to find any eight-game stretch of an NBA season during which a significant player didn't suffer an injury, missing weeks or months as a result. Here is merely a sample of the major injuries that happened from opening night to March 11 this year:
| DATE | PLAYER | INJURY | TIME MISSED |
| --- | --- | --- | --- |
| Oct. 24 | Marvin Bagley III | Thumb | 22 games |
| Oct. 27 | Zach Collins | Shoulder | 63 games |
| Oct. 30 | Stephen Curry | Hand | 59 games |
| Nov. 9 | Kyle Lowry | Thumb | 11 games |
| Nov. 11 | Khris Middleton | Leg | 7 games |
| Nov. 11 | Gordon Hayward | Hand | 13 games |
| Nov. 11 | De'Aaron Fox | Ankle | 17 games |
| Nov. 12 | Eric Gordon | Knee | 22 games |
| Nov. 16 | Kyrie Irving | Shoulder | 26 games |
| Nov. 16 | D'Angelo Russell | Thumb | 9 games |
| Nov. 21 | Nikola Vucevic | Ankle | 11 games |
| Dec. 7 | Rodney Hood | Achilles | Out for season |
| Dec. 13 | Karl-Anthony Towns | Knee | 15 games |
| Dec. 18 | Marc Gasol | Hamstring | 12 games |
| Jan. 9 | Joel Embiid | Hand | 9 games |
| Jan. 21 | Dwight Powell | Achilles | Out for season |
| Jan. 29 | Marc Gasol | Hamstring | 12 games |
| Feb. 3 | Kyrie Irving | Shoulder | Out for season |
| Feb. 21 | Karl-Anthony Towns | Wrist | 12 games |
| Feb. 23 | Jeremy Lamb | Knee | Out for season |
| Feb. 25 | Ben Simmons | Back | 9 games |
| March 3 | Kelly Oubre Jr. | Knee | 7 games |
Only five teams - the Houston Rockets, Milwaukee Bucks, Utah Jazz, Charlotte Hornets, and San Antonio Spurs - have lost fewer than 100 cumulative games to injury this season, while eight clubs have lost more than 200 total contests, according to Spotrac.
Really, the question isn't if a player will get hurt during the seeding phase, but, unfortunately, when will it happen.
Play-in games will become the norm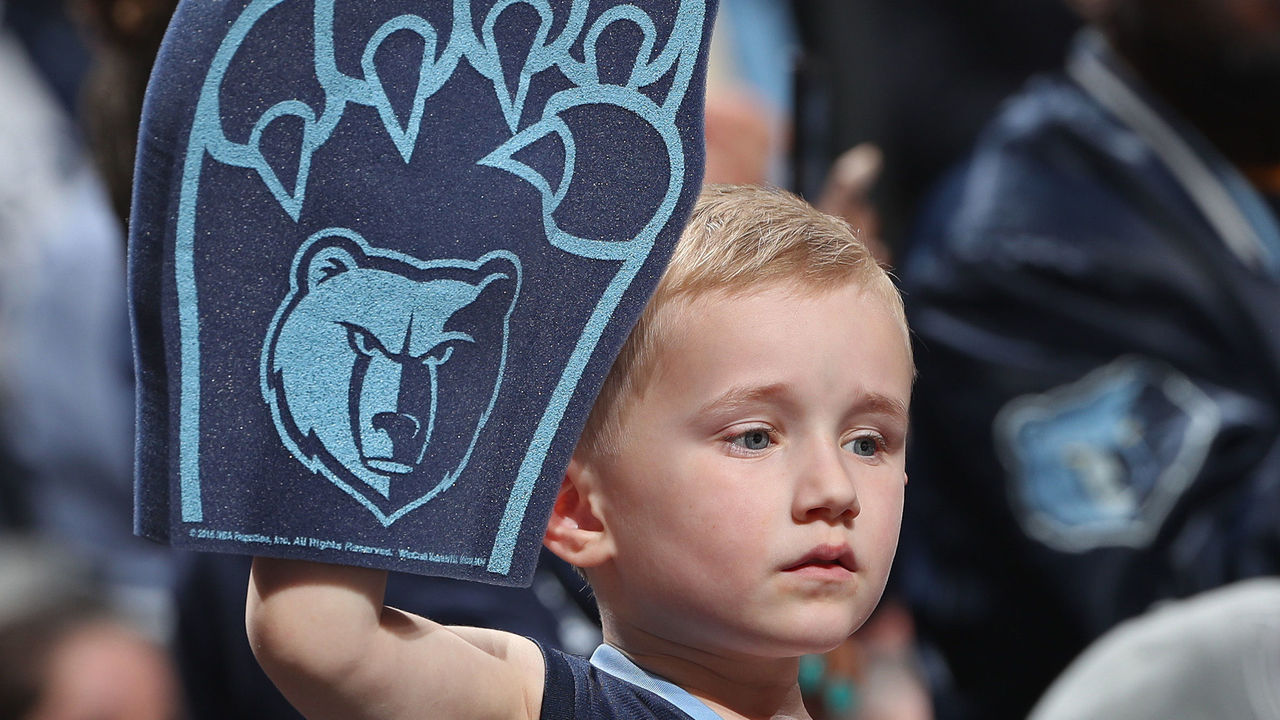 Regardless of the uncomfortable conversations surrounding the players' health and wellness or how sloppy the on-court product is, hoops-starved fans will eat these games up. And if the ninth seed in either conference is close enough to trigger a play-in scenario, fans will devour that new twist.
In fact, the format will be so wildly popular that there will be a push to make it a permanent fixture for years to come.
The downside is merely one or two more games of end-of-season basketball. Let's use this year's field of bubble teams as an example: the Washington Wizards might challenge the Orlando Magic for the right to lose to the Bucks in the first round. On the other hand, we could have two exciting teams - Zion Williamson's New Orleans Pelicans and Ja Morant's Memphis Grizzlies, for instance - facing off in the NBA's closest approximation of a March Madness game.
There are a couple of questions, though, that come with instituting play-in games long term. Perhaps most importantly, will a spot in those contests count as a postseason appearance? Major League Baseball's wild-card games are considered part of the postseason, though its tie-breaker contests aren't. Similarly, the NCAA's "First Four" are technically entrants in the tournament.
That distinction will be of particular interest to two Western Conference organizations in July.
The Spurs will need to leapfrog three teams - and outplay the Grizzlies down the stretch - for the chance to keep their 22-year playoff streak intact. Meanwhile, the Sacramento Kings are looking to avoid falling short of the postseason for the 14th straight year.
What would it mean for either streak if the Spurs or Kings qualify for a play-in game but are ultimately eliminated prior to the first round? If this new format is to last, the NBA will have to figure out exactly what play-in games mean for the history books.
Asterisk talk will end come playoff time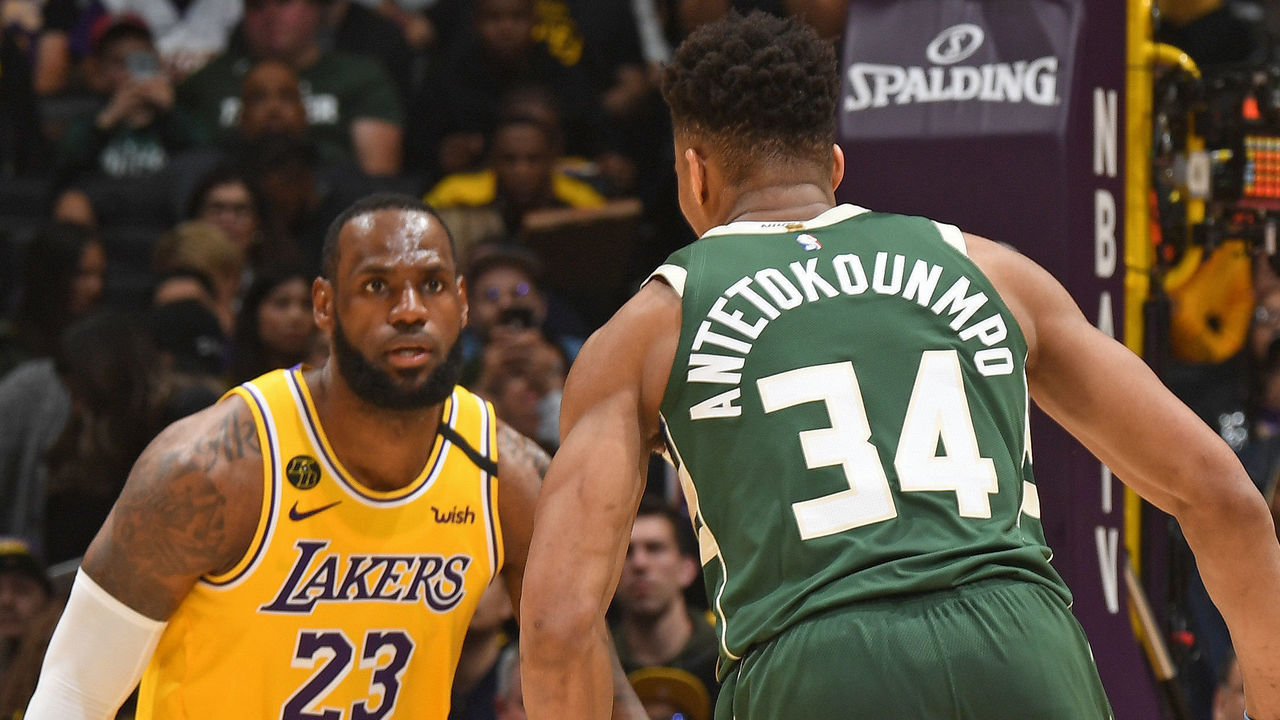 Yes, the end of this season is going to be weird. Eight bottom-feeders have been eliminated and the remaining 22 teams will have their schedules changed to reflect a new pool of opponents. Home-court advantage won't exist and daily routines and personal comforts will be completely upended.
None of that matters, though. With all the trials that teams will face on their way to the 2020 NBA Finals in late September, this year's championship rings are arguably the most valuable ever. The 2019-20 season has been more difficult, not easier.
Without trivializing the seriousness of the COVID-19 pandemic, there is a unique element to this season; not only must teams outplay their opponents on the court, but they also have to withstand the mental rigors of constant testing, isolation from the rest of the world, and a one-time league structure that has no precedent in NBA history.
If an asterisk must be placed beside the 2020 champion, it will be only to denote the extraordinary circumstances the team conquered. Anything else would be short-selling the monumental tests that await the eventual victors.
Source: The Score