Golf fans, the wait is over.
After a seven-month delay, the 2020 Masters Tournament has finally arrived and is shaping up to be unlike any other we've witnessed before.
Augusta National will look and feel a lot different without rows of patrons lining the fairway or incredible roars echoing throughout the property. But once you hear the Masters' music for the first time or see a star-studded leaderboard begin to take shape, it won't take long to overcome these oddities.
Luckily, many of the annual traditions that make the Masters a special event will continue, including trying to predict what will happen during the week, starting with these six:
Spieth cleans house following missed cut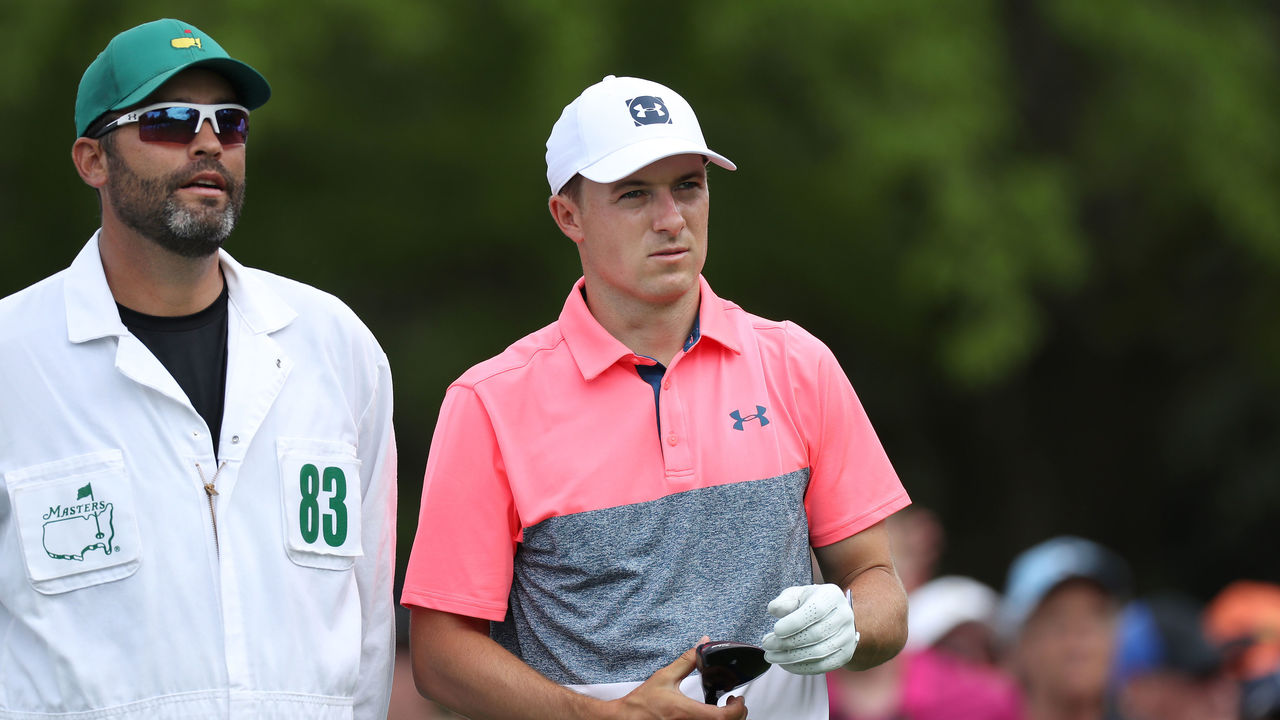 Sometimes change is both necessary and the only option, which is what Jordan Spieth is facing after a disappointing missed cut this week.
The 2015 Masters champion has finished no worse than tied for 21st at Augusta, which came at last year's edition, but he has never played as poorly as he is right now ahead of the prestigious major. He enters the week ranked 80th in the world following four missed cuts in his last six starts, and the only two events he did play during that stretch were tournaments without a 36-hole cutoff.
Spieth has worked hard trying to correct the issues in his game, but nothing has clicked. So, all that's left to do is change his surroundings - meaning parting ways with caddie Michael Greller and longtime coach Cameron McCormick, to no fault of their own. Simply trying something different might create a needed spark in his career because whatever Spieth is doing now clearly isn't working.
DJ comes 2nd ... again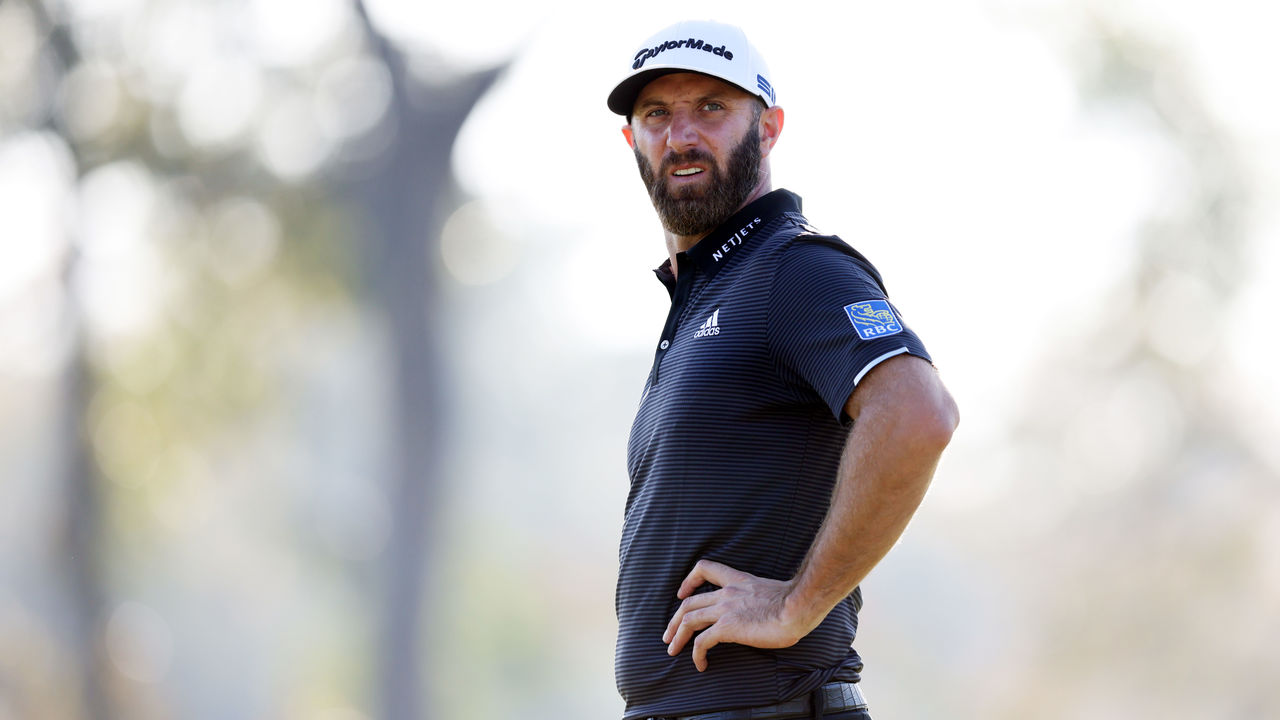 When Dustin Johnson emerged onto the scene a decade ago and began winning with regularity, no one guessed he'd only have one major title by the age of 36. But here we are. And aside from his 2016 U.S. Open, DJ could be considered golf's ultimate runner-up.
Johnson has five second-place finishes at major championships in his career - including three in his last six - plus a handful of gut-wrenching close calls, and there's no reason to believe the 2020 Masters will be any different. He played great last week in Houston in his first start since he tested positive for COVID-19 and is apparently trending toward another top-tier result. But history tends to repeat itself, and Johnson will likely find another way to come up short once again.
Rory backdoors another top 10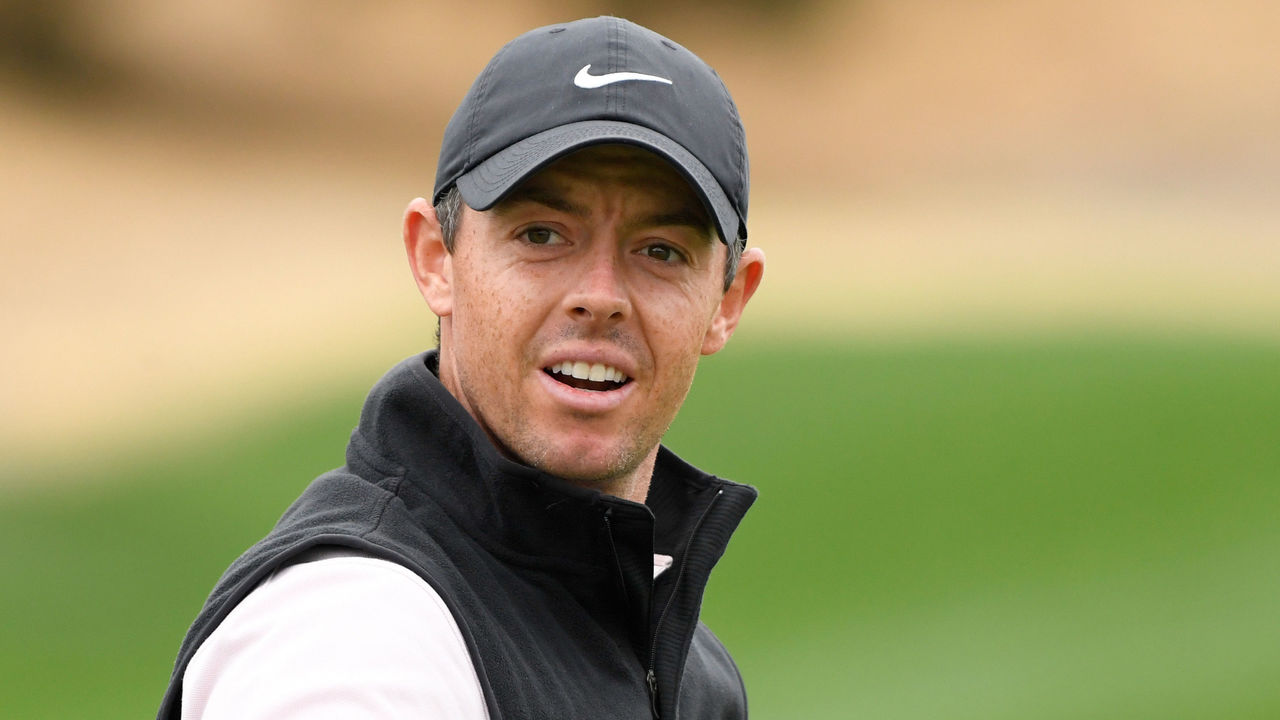 Rory McIlroy has racked up top-10s at Augusta National in his pursuit of the elusive career grand slam but hasn't contended as much as you might think. His well-documented collapse in 2011 and near-miss in 2018 - when he shot 74 in the final pairing alongside Patrick Reed - are anomalies in McIlroy's track record at the Masters, which, on paper, appears better than it is.
In 2014 and 2016, McIlroy posted a round of 77 that knocked him out of the hunt but still managed to secure a place in the top 10. In 2015, the Northern Irishman went into the weekend 12 shots behind eventual champion Spieth but carded the lowest weekend score (134) to vault into solo fourth. Again, a fine finish, but he was never threatening for the lead.
This week should be no different for McIlroy, who only has two top-10 finishes since the restart. Expect a slow start from the new father - perhaps another 77 is in the cards before he makes a run on the weekend when he has nothing to lose.
Debutants buck the trend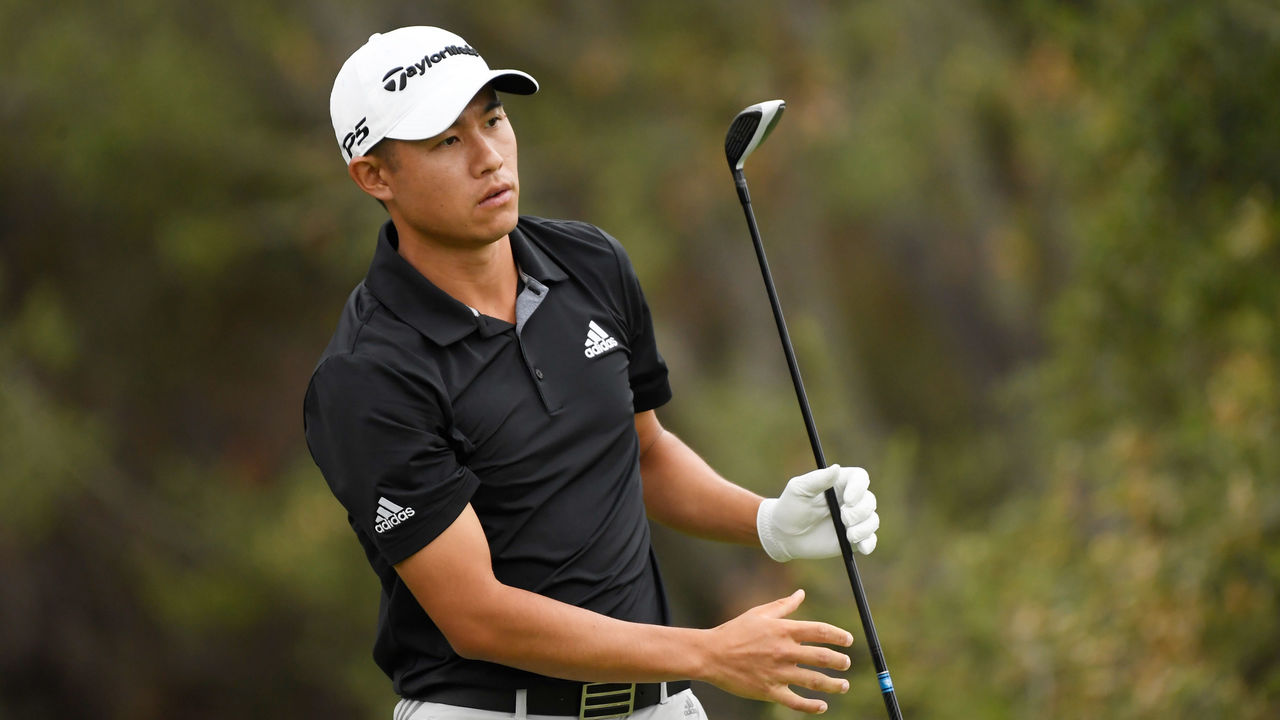 Historically, first-timers rarely find success at Augusta. The course's quirks, tricky greens, and undulating fairways make a tough track to figure out in your first go around. The last debutant to win was Fuzzy Zoeller in 1979 and only a few other rookies have ever contended at the National.
However, the young stars of today's game have proven experience is a dwindling advantage. Collin Morikawa won the PGA Championship in his second major start as a pro. Matthew Wolff finished tied for fourth and second in his only two major championship attempts. Scottie Scheffler and Sungjae Im have demonstrated tremendous upside, suggesting they are ready to contend for a major as well.
Add in the fact that this year's Masters is being held in November without fans instead of April, and maybe the event's magnitude won't impact the newcomers as much as it has for other first-timers in the past.
Tiger a complete non-factor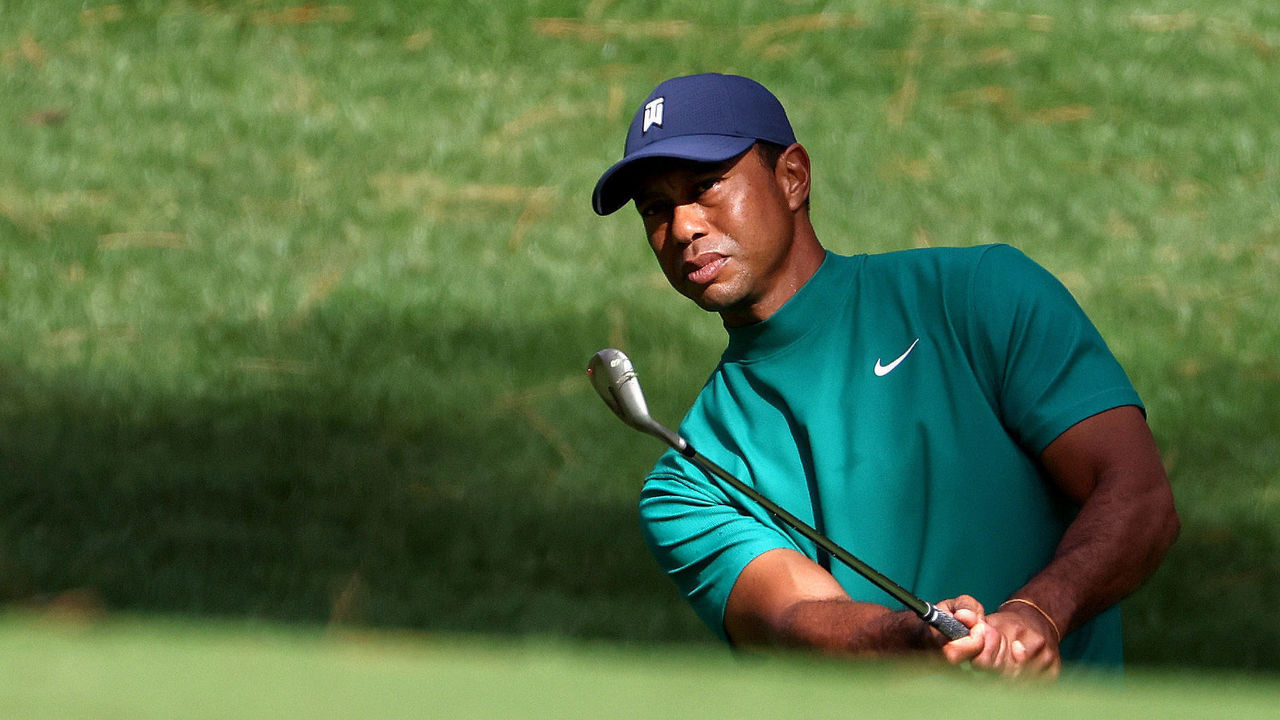 The largest role Tiger Woods will have in this week's Masters is hosting the Tuesday night Champions Dinner and awarding the green jacket to the 2020 winner Sunday afternoon.
This year has not gone Tiger's way at all. It started fine with a ninth-place showing at Torrey Pines, but it's been downhill from there. The COVID-19 pandemic threw a giant wrench into Woods' preparation for the season. The future Hall of Famer usually plans his schedule meticulously to help preserve his aging body and his performances have suffered as a result of not being able to do so, with no top-35 finishes in his last seven starts.
That won't change this week - even on a course he's won five times. It would be foolish to predict a missed cut from the defending champion because Woods knows Augusta like the back of his hand, but there's no indication he will factor into the outcome of the tournament at all.
Bryson's green jacket won't fit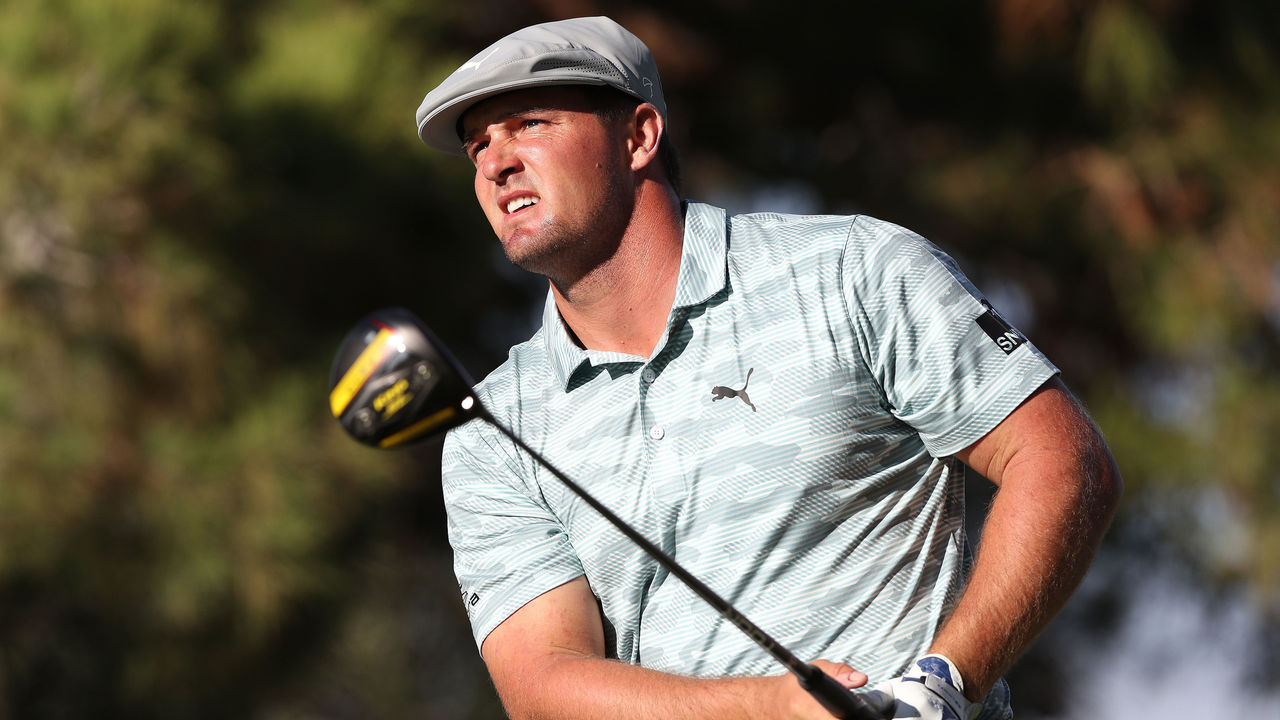 You can picture it now: Bryson DeChambeau just demolished Augusta National with one 360-yard drive after another and no other player came close to competing with golf's longest hitter. Call it a repeat of September's U.S. Open if you will.
Then in Butler Cabin, Woods sits next to DeChambeau with the largest green jacket the National has in stock, but when the 2019 champion tries to slide it on the new winner, it doesn't fit. Either Bryson's arms will be too large, his shoulders too broad, or his chest too thick. Somehow, DeChambeau will make his new green jacket look like it was fitted for an adolescent rather than a 240-pound golfer.
Source: TheScore