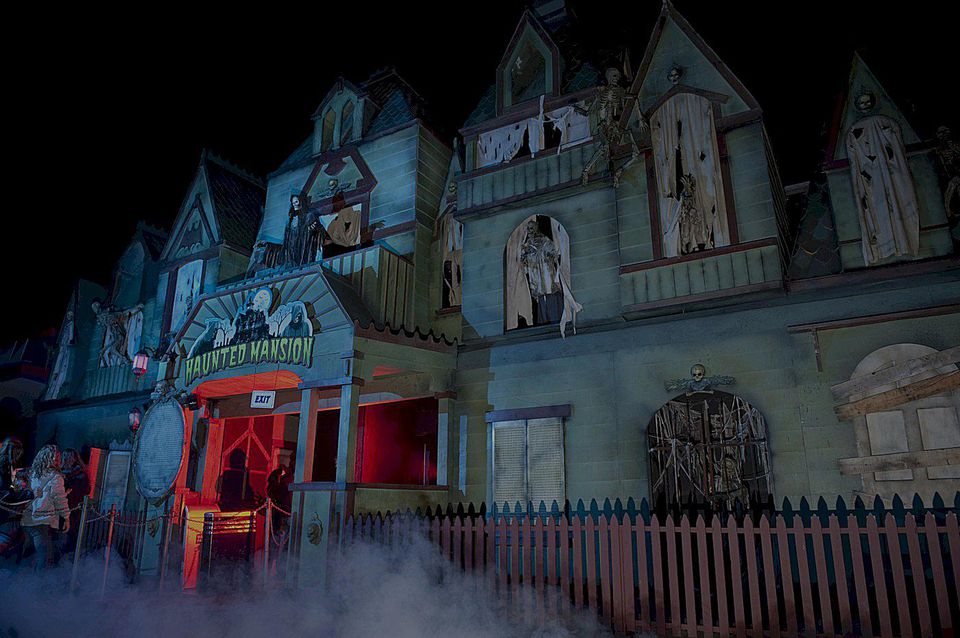 For many Vancouverites, it wouldn't be Halloween without at least one trip to Fright Nights at the Pacific National Exhibition (PNE). The PNE Playland's Halloween extravaganza includes multiple haunted houses, scary rides, and live performances. At this Vancouver Halloween attraction for kids, parents should be aware that some of the haunted fun is genuinely scary (plus Fright Nights does happen at night). Use discretion with kids 12 and younger. Tweens and teens, though, will love the thrills!
Note: Fright Nights is not recommended for children 12 and younger, guests 65 and older, guests with sensitivity to strobe lighting, guests with high blood pressure, and pregnant women. No guest costumes or painted faces are allowed.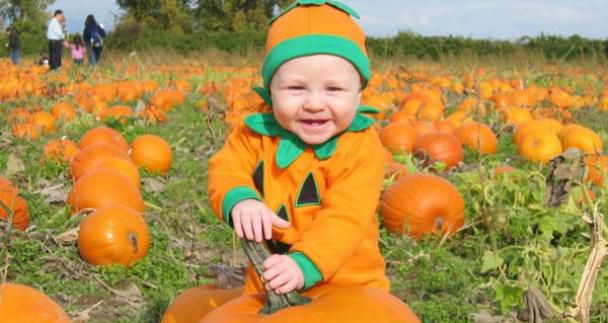 Located just 20 minutes south of Vancouver, Richmond Country Farm is the area's most famous pumpkin patch. The farm also includes a corn maze, live music, animal farm, costumed entertainers, hay wagons, and more. This Halloween activity for kids is actually perfect for the whole family.
Note: All ages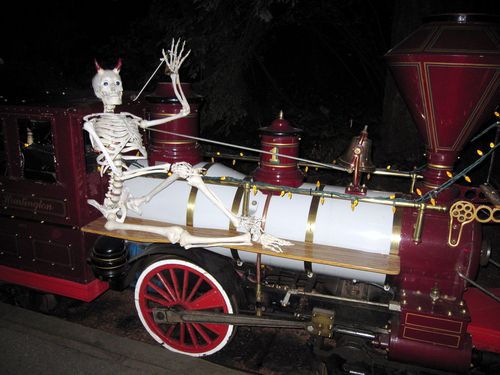 The most popular—and perhaps the best—Halloween activity in Vancouver for kids is the Stanley Park Ghost Train. Stanley Park's Miniature Traintransforms into the Ghost Train, taking riders on a surprising and fright-free journey through the forest, where live-action scenes are brought to life by amazing performance artists. In addition to the Ghost Train ride, the attraction includes a haunted maze, pumpkin patch, crafts, and face-painting.
Note: All ages but most fun for kids 2 to 10
Vancouver Halloween Parade

The Downtown Vancouver Halloween Parade and Expo hosts this annual family-friendly parade with usual attendance around 100,000. The expo features hundreds of cos-players in costumes from film, comics, anime, and video games. There are also food trucks, vendors, artists, and live performers. There's no blood or gore at the parade, so toddlers will love it.
Note: All ages. Scary costumes prohibited.

This kid-friendly Halloween event at the gorgeous VanDusen Botanical Garden turns the garden into a "glowing" nighttime whimsical wonderland with light displays, decorations, and incredible carved pumpkin characters made by award-winning carvers. Kids are encouraged to get into the spirit by wearing costumes.
Note: ​All ages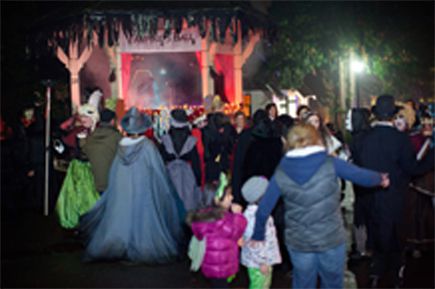 One of the top Halloween activities in Vancouver for kids, Burnaby Village is an outdoor museum that recreates life in the early 1900s, complete with shops, trams, and a 1912 wooden carousel. The museum celebrates Halloween with trick-or-treating, carousel rides, games, ice cream, and a chance for the kids to explore the grounds in costume.
Note: All ages but most fun for kids 3 to 10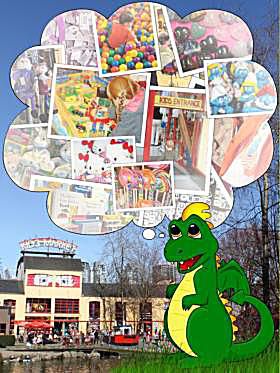 One of the few free Halloween activities in Vancouver for kids, the annual Halloweenie party at Granville Island's famous Kids Market includes a Halloween crafts and games. Kids who come in costume are treated to a free hot dog and beverage.
Note: All ages but most fun for kids 1 to 8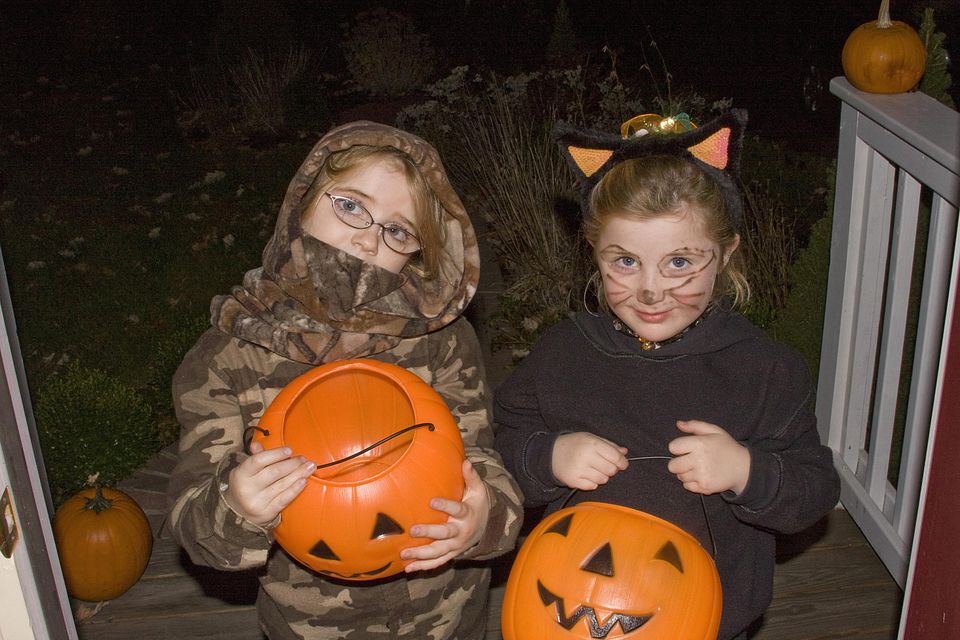 For most kids, the best Halloween activity in Vancouver is trick-or-treating on Halloween night. Almost every Vancouver neighborhood welcomes trick-or-treaters. However, if you're in an area that isn't trick-or-treat friendly, take the kids to Trinity Street (also famous for its Christmas light displays) or to one of the free trick-or-treat events around town.
Note: Kids 18 and younger
Source: Trip Savvy